As part of our on-going support towards the frontline medical professionals who are day in and day out risking their lives for each and every one of us we have donated some vital PPE  to Woodstock Medical.  Hunter has made this donation of various PPE items to this medical centre in Belfast to show our support for the valuable work the frontline staff are doing.
A doctor had got in touch to say they urgently needed PPE as stocks were running low and they were reaching out for any help and support that could be given.   See below a quote from the doctor after receiving our donation.
"Folks thanks so much for what you have sent us. We are immensely grateful for your generosity!"
Tara Hendron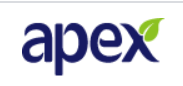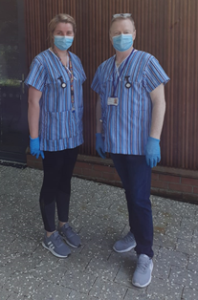 Hunter has also donated tunics to Apex (seen in the picture below).  Apex offers a range of services within each their  Supported Living schemes which provides a continuum of care and support specific to the needs of each of their tenants/residents.
The staff said:
"The management and staff of Ardavon House (Apex) would like to say a massive thank you to hunter and their staff for all their hard work making us such lovely tunics free of charge, all the staff loves them and are really appreciative!"  Paula McLaughlin.