About Hunter
The fabric of Hunter
Hunter began as a bespoke tailoring specialist in 1936, but has evolved into a pioneer in the creation and management of technology driven professional clothing. Over the years our professional clothing designs created through HunterONE®, have changed how businesses in a wide range of sectors look, but the efficiency of HunterCARE® and HunterPAC® have transformed the way many more operate.
Wear It | Be It
Our goal is to connect clever design with innovative technology to make businesses smarter on every level.
Learn More
Simon Hunter Esq, MBE
B.A. (Hons), FIoD, C Dir.
Chief Executive Officer
Jeff Hunter
B.A. (Hons)
Chief Contracts Officer
Roisin Hunter
BSc (Hons)
Chief Financial Officer
Gary Holmes
Chief Sales Officer
Our Awards
Institute of Directors Awards

Simon Hunter – UK Overall Director of the Year 2015
Simon Hunter – UK Family Business Director of the Year 2015 & 2012
Simon Hunter – NI Family Business Director of the Year 2015 & 2012

British Safety Industry Federation (BSIF)

Overall Winner – Safety Solution Award – Improving Long Term Health Outcomes for Firefighters

Professional Clothing Awards

Highly Commended Best Managed Major Contract 2021
Highly Commended Services to the Pandemic 2021
Long Service to Textiles Award 2019
Best Business Manager 2018
Best Managed Major Contract 2018
Best IT Innovation and Website of the Year 2017
Dublin Fire Brigade Best Bespoke Uniform for PPE
Lifetime Achievement Award 2016 for Director, William Francis Graham Hunter J.P
Simon Hunter – Best Business Manager of the Year 2015 (nominated by UK Border Force)
UK Border Force Best Managed Major Contract of the Year 2015
UK Border Force Best Bespoke Workwear Uniform Design of the Year 2015
Highly Commended Best Bespoke Workwear Design 2014 (nominated by An Post)

Aer Lingus Viscount Award

Innovator of the Year 2016 – Pall Mall, London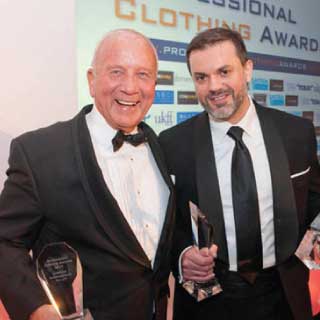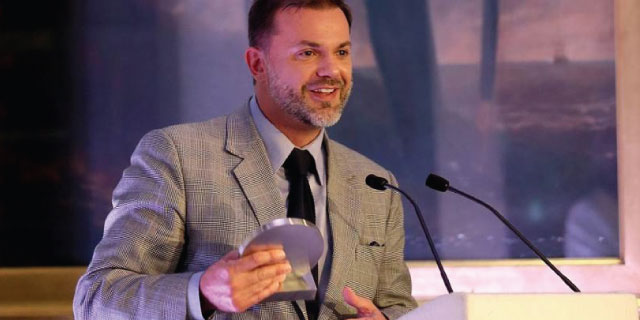 I don't think you can expect to run a firm for long unless you're courageous.
OUR PEOPLE
With a large, diverse team of highly experienced people, Hunter's software engineers, designers, tailors and problem solvers work together to create smart work wear.
Our ideas and innovations come from our people. Every one of our team is supported and encouraged to challenge and innovate. We are diligent and determined. Together, we are ahead of the game. Together we are Hunter.
Our Culture & Values
Our company values are at the core of what we do.
Over the years, these values have helped shape our culture and our people.