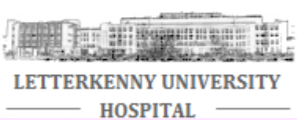 Donegal based Letterkenny University Hospital had approached Hunter about collaborating with them for manufacturing some masks.  The homemade face mask pattern was developed by a group of surgeons and dressmakers from Letterkenny and Galway, in response to Covid-19.  Hunter Apparel was then asked to mass produce the masks which are a washable reusable SUGRUE design, so named after the surgeon Michael Sugrue.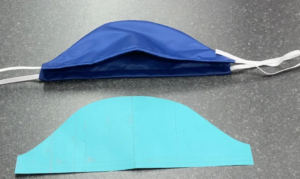 Hunter are delighted to be involved with this project as it will see PPE protection provided for the general public whilst also raising money for Donegal Clinical Research Academy.
If you wish to read the full article published by Dr Sugrue follow the link to the Irish medical journal.