Professional apparel from Hunter is different because we will make our software work uniquely for you.
Wear It | Be It
We develop and control our own software which makes our service more flexible and highly scalable. This ability to tailor our service means we can bring our clients huge efficiencies and therefore enormous cost savings.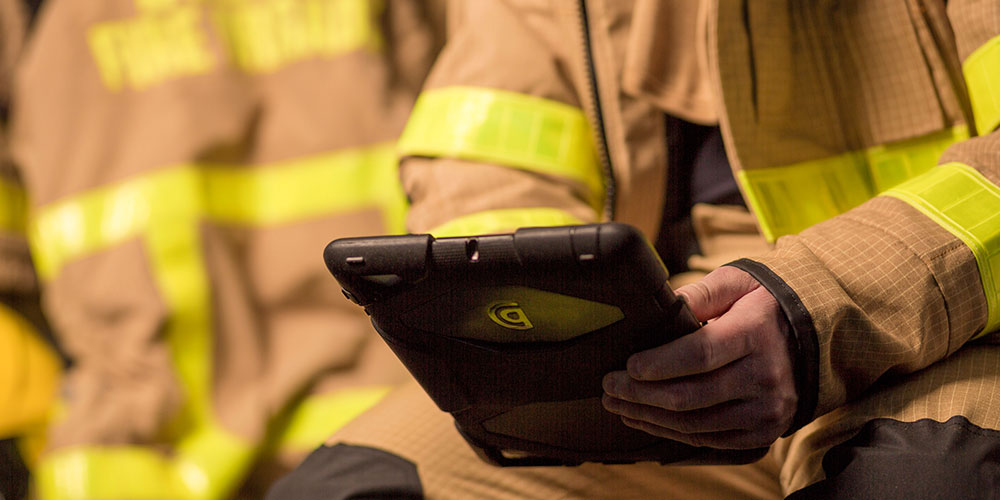 TRACK AND TRACE
By embedding washable RFID technology into PPE, we can give your organisation a real time, auditable, traceable insight into the life cycle of every item, while improving the health and safety of your staff and security of your organisation. This is managed through HunterCARE®.
WEARABLE SENSORS
By embedding sensors into our apparel, we can monitor the location or health of your employees, a useful innovation for people working in risk based environments.