Police and Border Force
Case Studies
Best managed major UK contract
250k Items rolled out in record time
The UK Border Force has employees in the UK, Europe, Caribbean and South Atlantic Regions, many of whom are located in secure airside zones. HunterPac® manages the secure supply and delivery of thousands of items to individuals throughout the organisation. The efficiencies this has generated equates to savings of approximately 25%, equalling over £2million to date and resulted in client nominated high level industry recognition and multiple awards including Best Business Manager Award, Best Design Award and Best Managed Major Contract Award.
I just wanted to set on record my delight with HunterPAC®… It must be one of the few corporate processes that anyone can learn and super-users are not needed!
Samantha Heilling, Deputy Director, UK Border Force
100,000's of items supplied
Multiple National Frameworks supplied
New technical design implemented
Hunter has supplied the UK's Police Service's for over 40 years across a wide range of regional and national contracts and frameworks. From smaller force's like City of London Police to larger organisations like the Metropolitan Police Service, Hunter have supplied them all. Hunter has been a go-to designer for Police uniform items creating many of the designs now commonly worn throughout the UK. Hunter currently holds multiple UK Police framework contracts, helping to clothe tens of thousands of officers daily.
"Hunter has provided their services to the City of London Police for the last 15 years. During this time, both the level of service and quality of the product supplied have been consistently high.
Steve Clarke, General Services Director, City of London Police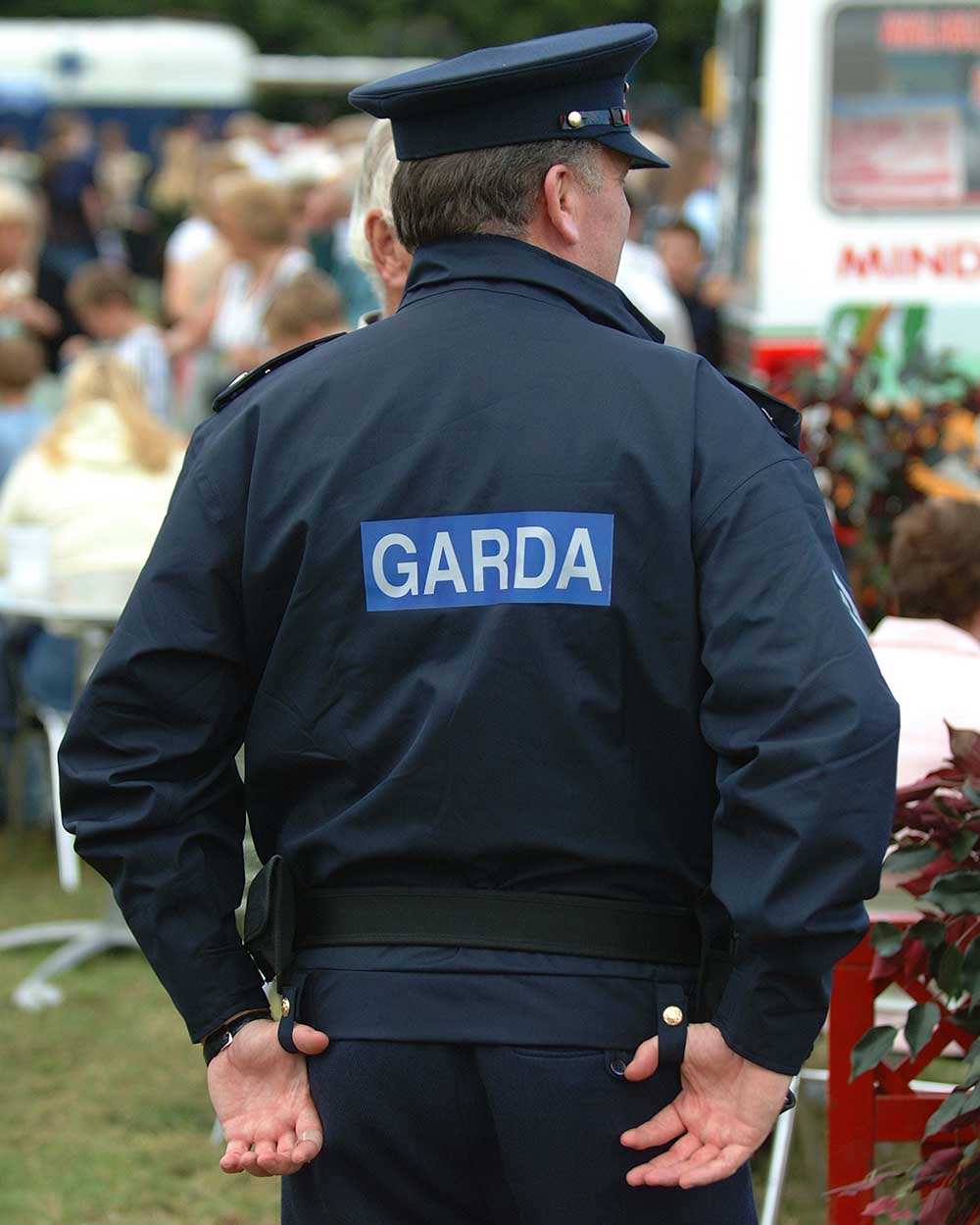 An Garda Síochána / Irish Police Service
Multiple contracts serviced
Managed Service transformed
Hunter transformed the managed service for the Garda by developing, manufacturing, fitting and then rolling out personalised packs to every Garda station in Ireland. Hunter used our HunterPAC® system to allow us to manage the complex logistics of delivering a complete range of dress uniform, operational work wear, and PPE and body armour fitting services to every officer across Ireland.
Hunter was extremely helpful and efficient in supplying An Garda Siochana with their uniform requirements. The contract is a fitted contract which requires Hunter to fit out members on entering Templemore Garda Training College. The items supplied by the company are of good quality and their delivery of service is excellent.
John Cunnane, Assistant Principal Procurement, An Garda Siochana
People powered savings with hunterPAC®
When you give your people an ordering system that's easy to use, they're happy to sort out their workwear in their own time. Save time, money and the hassle of warehouse fulfilment with HunterPAC®